We went camping last weekend at Picachu State Rec Area on the Colorado River, just north of Yuma with our good friends, Burke and Amber. Here's a fantastic summary of our trip:
Survived the camping trip: 2 bee stings, 1 mountain lion, many wild donkeys(whose footsteps I thought were from a bad guy coming to kill us in the middle of the night)1 near drowning, brakes went out on crazy mountain road, hit one large bird (owl? hawk?), drove on 2 non-roads(one was washed out, one really wasn't a road), woken by coveys of quail, no cell service and to top it off - my hubby wants to do it all over again!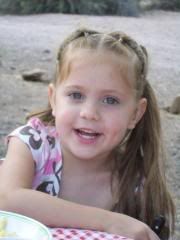 My happy Camper



Mckenna spilled OJ all down her shirt and decided to clean it herself!



Ready for a bike ride!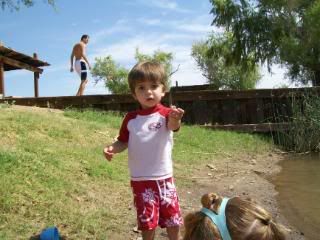 My friend Kristin just informed me this is a Tarantula Hawk Wasp...with the 2nd most painful stinger in the world...and they were ALL OVER our campsite!! Wiki it...they're crazy!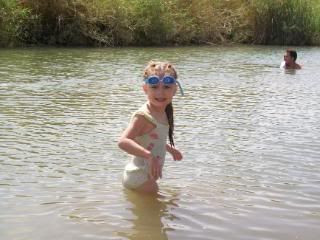 Emma...my daredevil!



Hot dogs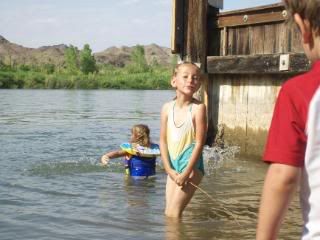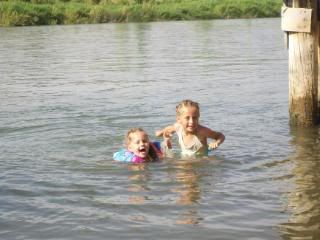 Gone Fishin'



Sweetie boy.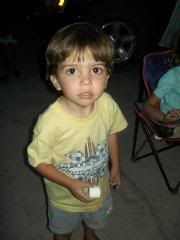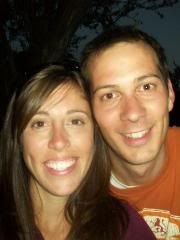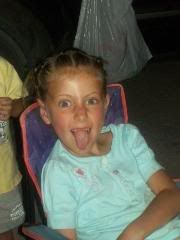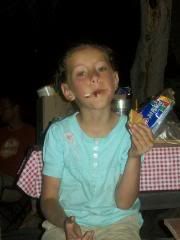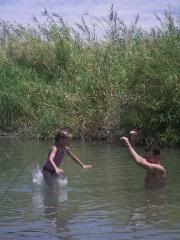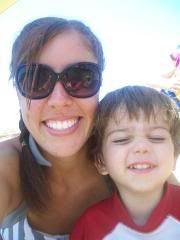 Tyler and Mckenna were best buds!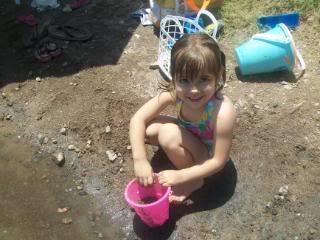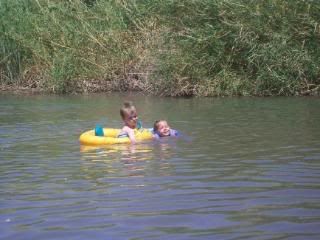 Isn't Brooklyn adorable?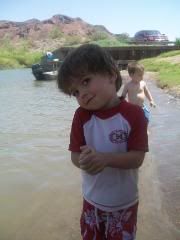 The actual "camping" part of our trip was AWEsome...it was everything else, especially the drive there that was so terrible.